Welcome:
MEDTRNG.com, is a military related medical training resource on the web! Your source for information on EFMB, Combat Medic Specialist (68W), and Army Distributed Learning, via links, content, tutorials, quizzes, games, and more. Visit the sites, and see for yourself why we are one of the most popular medical training information sites on the web.

The Vision:
This site is provided as a public service. The intent is to share knowledge, support discussion, and impart lessons and information in an expeditious manner.


General Information:
Some information presented on the site is considered public information and may be distributed or copied. Use of appropriate byline/photo/image credits is requested and that copyright privileges be respected.

The appearance of hyperlinks on this site does not constitute endorsement by MEDTRNG.com. All links from this site are provided solely for your convenience. Use of such links on this web site are not an endorsement of the information, products or services provided by such sites.
MEDTRNG.com does not exercise any editorial control over the information you may find at these locations. These links are provided consistent with the stated purpose of this web site.

Confidentiality of data is respected by this web site. This web site is personally funded and has no commercial or non-commercial organizations contributing funds to its operation. There are no advertisements on pages directly controlled by MEDTRNG.com. Advertisements are located on pages which MEDTRNG.com has linked too.
Due to the large number of links at this site, your help is needed to enable me to correct broken links. Please report them by clicking here. Thank you. I will remove or repair broken links as quickly as time allows.
If you need assistance in finding information just click here to

this site.

If you have any questions or comments about the information presented here, please forward them to the Webmaster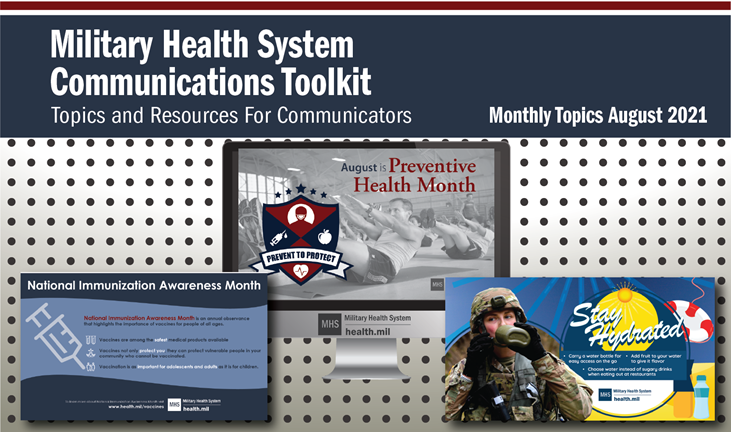 246th Birthday of the United States Army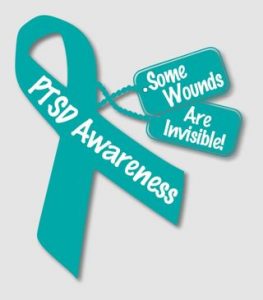 June is National PTSD Awareness Month